Toshiba Air Conditioners
Looking for a Toshiba Split System Air Conditioner?
Look no further than Hanson Electrical. We can help with the supply and installation of residential and commercial Toshiba air conditioning systems. We have installed countless split systems for households and businesses across Brisbane, and we can help you too. Our air conditioning technicians are fully qualified and licensed with ARC (Australian Refrigeration Council) and we are the authorised Toshiba dealers, so we can recommend the right aircon for your needs and complete the installation. Request a no-obligation quote today.
BOOK TOSHIBA AIRCON INSTALLATION TODAY
Toshiba Split System Air Conditioners
Toshiba was the first company to incorporate inverter technology into air conditioners and since 1981, Toshiba has continued to be at the forefront of the air conditioning industry.
We provide installation for all Toshiba split systems including:
N3KV Inverter Hi-Wall Split System
BKVS Inverter Hi-Wall Split System
BKV Inverter Hi-Wall Split System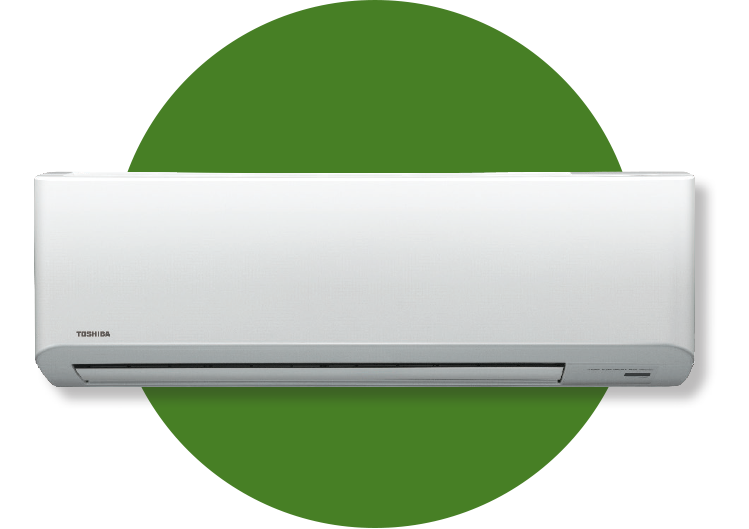 Multi Split System Air Conditioning
Multi-split air conditioners are ideal cooling and heating solutions for large homes. More than one room can be cooled with one outdoor unit (capable of operating up to 5 indoor units). The indoor units are available as ducted unit, floor-mounted console units and wall-mounted units. Sophisticated design, world-class technology and air filtration technology deliver superior performance.
We provide installation for the complete range of Toshiba multi-split systems. Discuss your requirements with our team today, we are happy to help.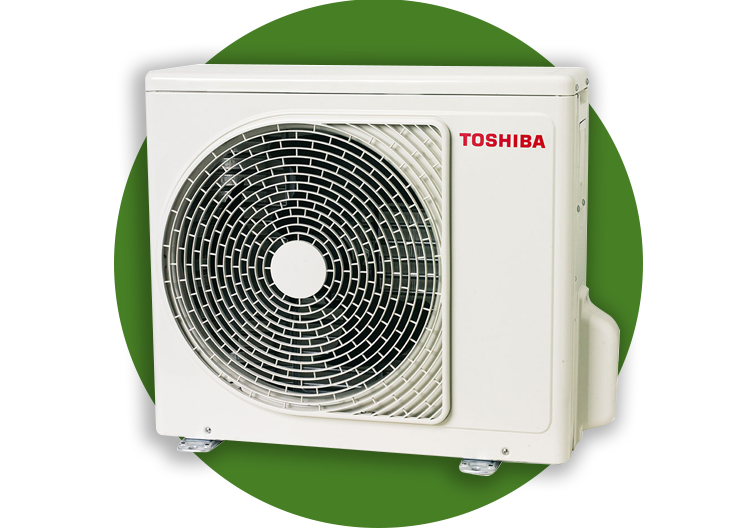 Why choose Hanson Electrical for your Toshiba air conditioner installation?
Our air conditioning technicians are fully qualified and licensed with ARC. We pride ourselves on our ability to do the job right the first time and base much of our business on customer satisfaction, repeat clients and referrals. That's why we take our customer service so seriously. You can count on us for high-quality and reliable services.

Trusted and Reliable Toshiba Air Conditioning Installation Brisbane
For the very best aircon installers in Brisbane, give us a call on 0456 478 029 or complete our online air conditioning enquiry form today.
AIR CONDITIONING FAQ
For more in depth air conditioning information visit our Air conditioning Information page