Rinnai Air Conditioning Brisbane
Supply & installation of Rinnai split system air conditioners
Looking for Rinnai air conditioner? Hanson Electric is the trusted Rinnai Climate Specialist and can help you with the selection and installation of the right split system. When it comes to choosing an affordable and reliable aircon, Rinnai has a wide range of products catering to all requirements. The split systems are highly energy-efficient and come with a high energy rating. So if you are shopping around for a new aircon, Rinnai is worth considering. Discuss your requirements with us and we would be happy to help.
BOOK RINNAI AIRCON INSTALLATION
Rinnai Installation Brisbane
Choosing the right size of aircon is essential - if the aircon is too big, it will waste a lot of energy and if it is too small, the unit will have to work harder to cool the space. That's where we can help.
We work closely with our clients to determine the aircon best suited to their needs. Our technicians will evaluate various factors like the size of the rooms, ceiling height, insulation, number of windows to recommend the ideal unit. Once you are happy with the quote, we can supply and complete the aircon installation.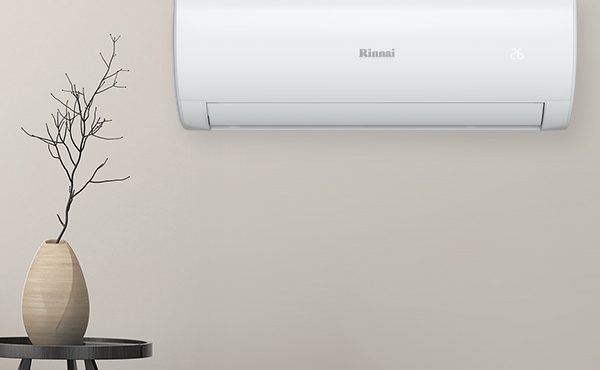 Rinnai Split System Air Conditioners
Boasting of the latest technology, excellent design and efficiency, Rinnai offers a range of split system air conditioners in different capacities across different series.
J series
D series
G series
Whether you need a cooling-only model or a reverse cycle split system air conditioner, we are here to help. Get in contact with Hanson Electrical's aircon specialists today for an obligation free quote.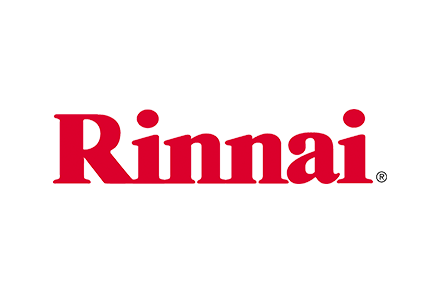 Rinnai Multi Split System Air Conditioners
If you are looking for a cooling/heating solution for multiple rooms, multi-split systems are a perfect choice. They are ideal for large homes and can be used to run up to 5 indoor units from one outdoor unit. For the indoor unit, Rinnai offers wall-mounted split system header and inbuilt slim ducted header.
Whether you are looking for a split system or a multi-split system, our air conditioning technicians are here to help. Talk to our specialists today.

Trusted Rinnai Air Conditioning Installation Brisbane
For split system aircon installation anywhere in Brisbane, give Hanson a call on 0456 478 029 or complete our online Rinnai Air Conditioner Installation booking form today.
AIR CONDITIONING FAQ
For more in depth air conditioning information visit our Air conditioning Information page