Mitsubishi Electric Split System
Looking for a Mitsubishi Electric Split Aircon?
Mitsubishi Electric is the right choice for many considering it is a leading Japanese brand and boasts of superior quality and high performance air conditioners. If you are after a Mitsubishi Electric split aircon, we can help you with the supply and installation at great prices. Our qualified air conditioning technicians can take care of the complete installation of Mitsubishi's range of split system air conditioners. We are committed to providing our customers with exceptional services and reliable advice. Get in contact today to book the installation of your new aircon.
BOOK MITSUBISHI ELECTRIC SPLIT AC INSTALLATION
Choose the right split system air conditioner
Choosing the right aircon is crucial. There are many factors that need to be considered before finalising a unit like the room's exposure to sunlight, window size, ceiling pitch, insulation, etc.
It may seem a lot to consider, however, as we are Mitsubishi Electric Diamond Dealers we are here to help you, ensuring your split system air conditioning unit will meet the climate control needs now and in the future.
Features of Mitsubishi Electric Split System Aircon
State of the art Japanese technology
Easy to use, quiet and reliable
Quiet operation
Sleek and elegant design
Voice support with Amazon Alexa and Google Assistant
Allows control of the aircon with the help of smartphone, tablet or online account.
Uses R32 refrigerant which has low carbon emissions and energy costs, so it is an ideal choice to minimise your carbon footprint.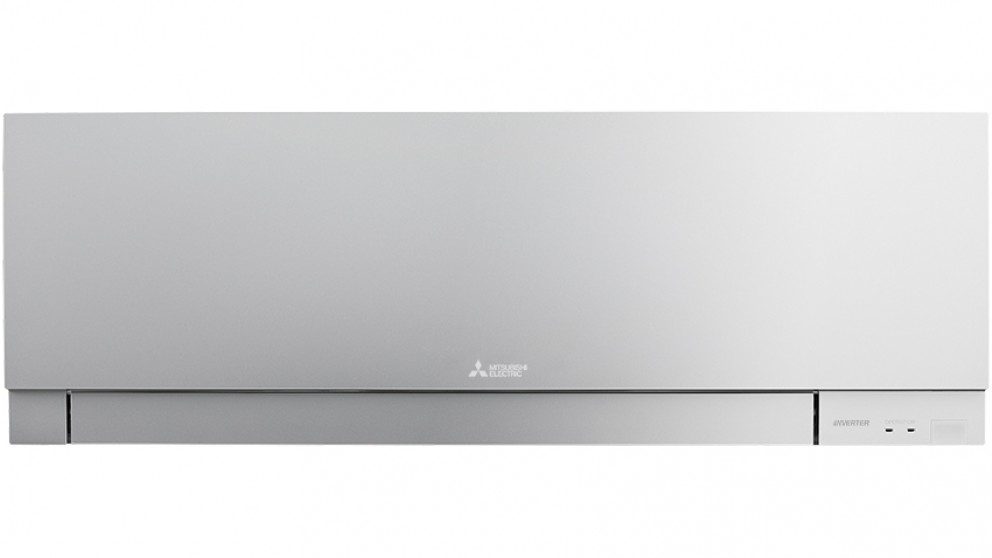 Range of Mitsubishi Electric Split AC
We can supply and install any of the below Mitsubishi Electric air conditioners for your home or business depending on your requirements and budget.
Mitsubishi Wall-mounted air conditioners
MSZ-AP Series - 2.5 kW - 7.8 kW
MSZ-LN Series - 2.5 kW – 6.0 kW
MSZ-EF Series - 2.5 kW – 5.0 kW
MSZ-GN Series - 2.5 kW – 8.0 kW
Console Split Systems

Your Local Mitsubishi Electric Specialists Brisbane
To book the installation of your new Mitsubishi Electric split system air conditioner give us a call on 0456 478 029 or complete our online Áir Conditioning Booking form. Our friendly staff will be happy to help.
AIR CONDITIONING FAQ
For more in depth air conditioning information visit our Air conditioning Information page