Fujitsu Split System Air Conditioner
Looking for a Fujitsu air conditioner installation service?
Discuss your requirements for a Fujitsu split system air conditioner with the experienced team at Hanson Electrical today. We can help you with the supply and installation of your new Fujitsu split system aircon unit. At Hanson Electrical, our HVAC technicians are highly qualified, licensed with ARC and specialists in installing Fujitsu air conditioners. Whether you are looking for a split system aircon for residential or commercial needs, we can help with reliable and professional installation. Get in contact today to get great deals on your new Fujitsu unit today.
BOOK FUJITSU AIRCON INSTALLATION TODAY
Fujitsu Split System Air Conditioning Installation
Split system air conditioners are sleek, versatile and straightforward to install. They are the perfect climate control solution for year-round comfort in a huge range of applications. Whether you need to cool a single room or cool and heat multiple rooms, Fujitsu has you covered with a range of split system units.
Choosing a split system can be daunting as you need to consider many variables like size of the room, position, and so much more. Our air conditioning technicians can take your confusion away and recommend a unit suitable for your home taking into account the minor details. Once you are happy with the model, we can supply and install your new aircon. Whether you need a cooling only model or a reverse cycle split AC, get in contact and we would be happy to help.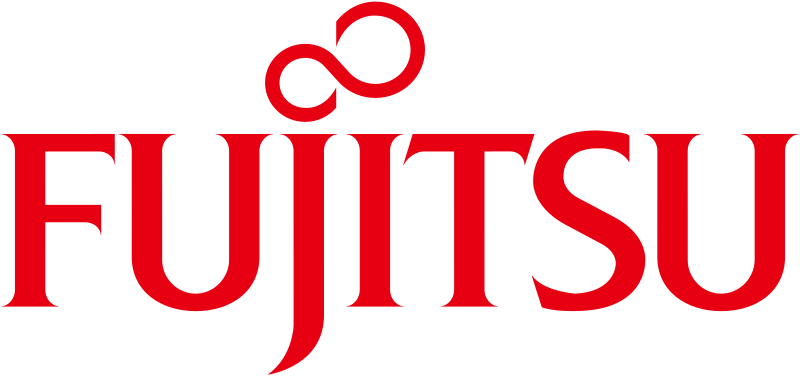 Benefits of choosing Fujitsu split system aircon
Fujitsu aircon boasts of power-packed features like human sensor control, high indoor air quality, energy-efficiency and low running costs. Some of the benefits of choosing Fujitsu air conditioners include:
Highly energy efficient with some models having a 5-star energy rating
Intelligent human sensor control to detect human movement and deliver efficient control
Sleek and modern design that can blend in any design
Simple controllers to get the most out of the aircon with the touch of a button
Clean and purified air so you breathe fresh air in your home
Suitable for small to large-sized rooms with a capacity of 2.5kW to 9.4kW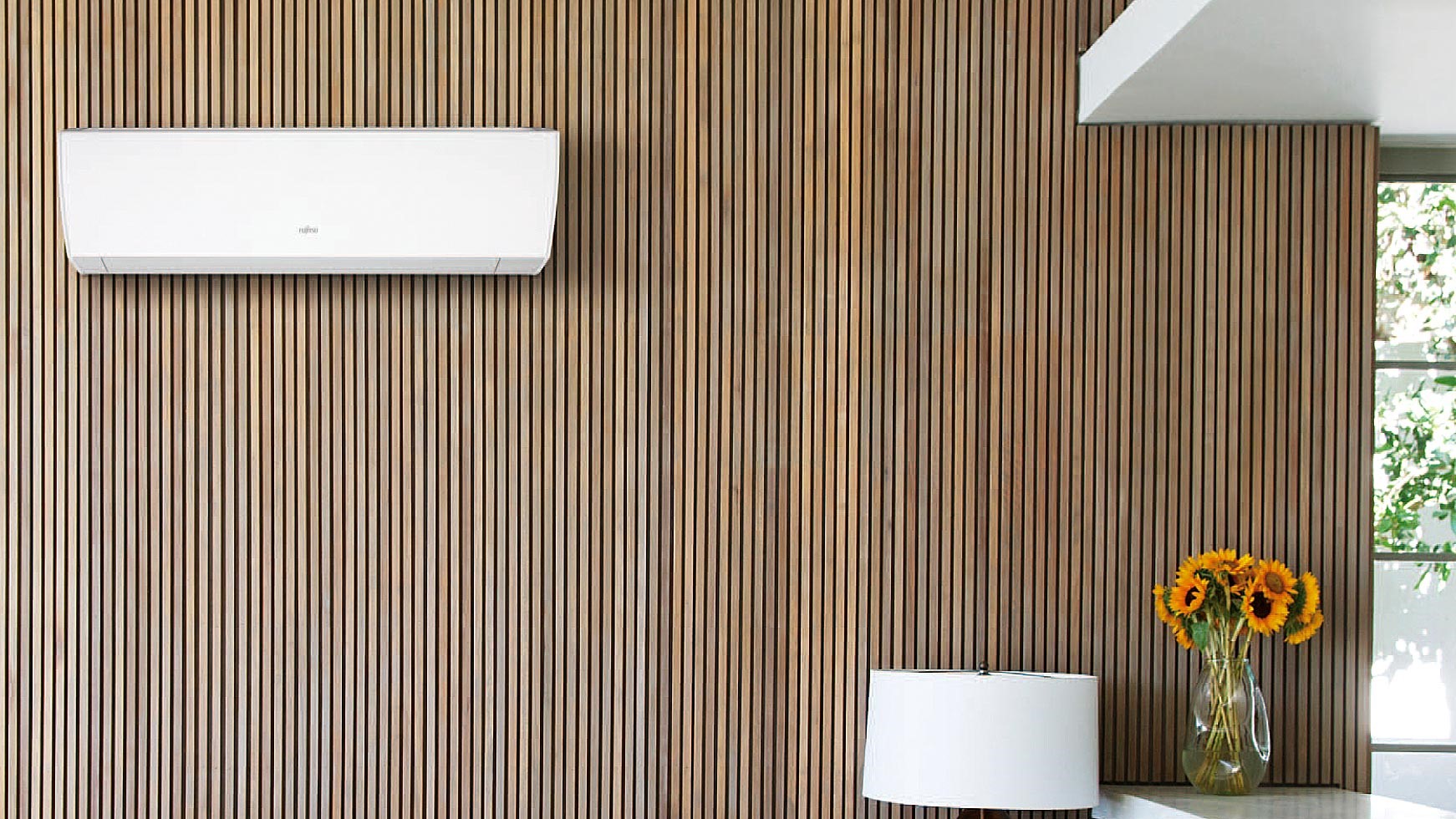 Your Local Fujitsu Split System Aircon Installers
To book the installation of a Fujitsu split system air conditioner, get in contact with us on 0456 478 029 or complete our onlineair conditioner installation quote request form today.
AIR CONDITIONING FAQ
For more in depth air conditioning information visit our Air conditioning Information page